About the Bob Thomas Equestrian Center



LOCATION
Florida State Fairgrounds in Tampa, Florida
OVERVIEW
The Bob Thomas Equestrian Center at the Florida State Fairgrounds is a 23 acre complex that features five rings with newly installed (2018) all-weather footing including the Grand Prix Arena, Covered Arena, Louise Serio Ring, Gene Mische Ring, and indoor arena.
Also included in the Bob Thomas Equestrian Center are recently updated barns, newly renovated restrooms and a spacious indoor 11,000 square foot viewing Pavilion overlooking the Grand Prix Ring and Covered Arena, all set beneath the grounds' grandfather oak trees.
The Bob Thomas Equestrian Center has previously hosted the yearly Tampa Winter Equestrian Festival, World Cup Qualifiers, the Southeast Medal Finals, and the World Cup Finals ('89) in addition to numerous other hunter/jumper events.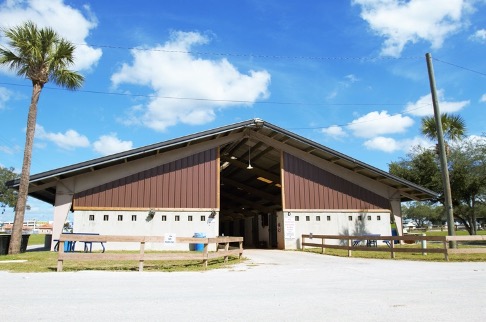 STALLS
471 permanent stalls in 5 barns; 500 temporary stalls in permanent buildings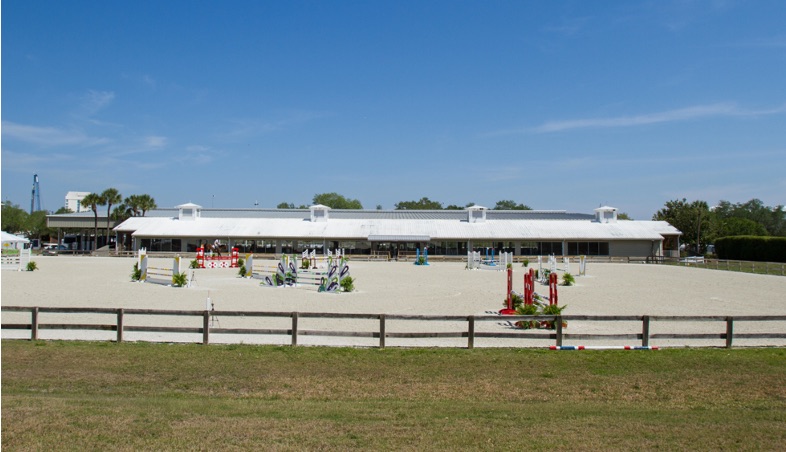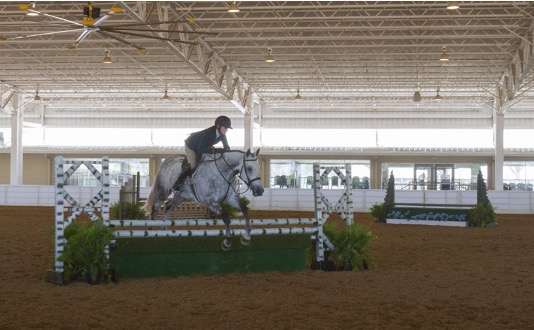 RING DIMENSIONS
Grand Prix Arena 216 x 262, Grand Prix Warm Up 216 x 109, Covered Arena 156 x 272, Covered Arena Warm Up 102 x 75, Louise Serio Ring 255 x 255, Gene Mische Ring 245 x 250, Indoor 125 x 250
HOTELS
The Tampa area offers numerous hotels within a 15 mile radius including 9 hotels within 1 mile of the Bob Thomas Equestrian Center. Stay tuned for WIHS preferred hotel and discount codes!
AIRPORTS
Tampa International Airport, 14 miles to Bob Thomas Equestrian Center; Tampa Executive Airport (private), 4 miles to Bob Thomas Equestrian Center