WIHS is excited to offer vendor opportunities at our WIHS Regional Horse Show in Leesburg, VA.
Vendor options for WIHS at Tryon are available through TIEC by clicking here.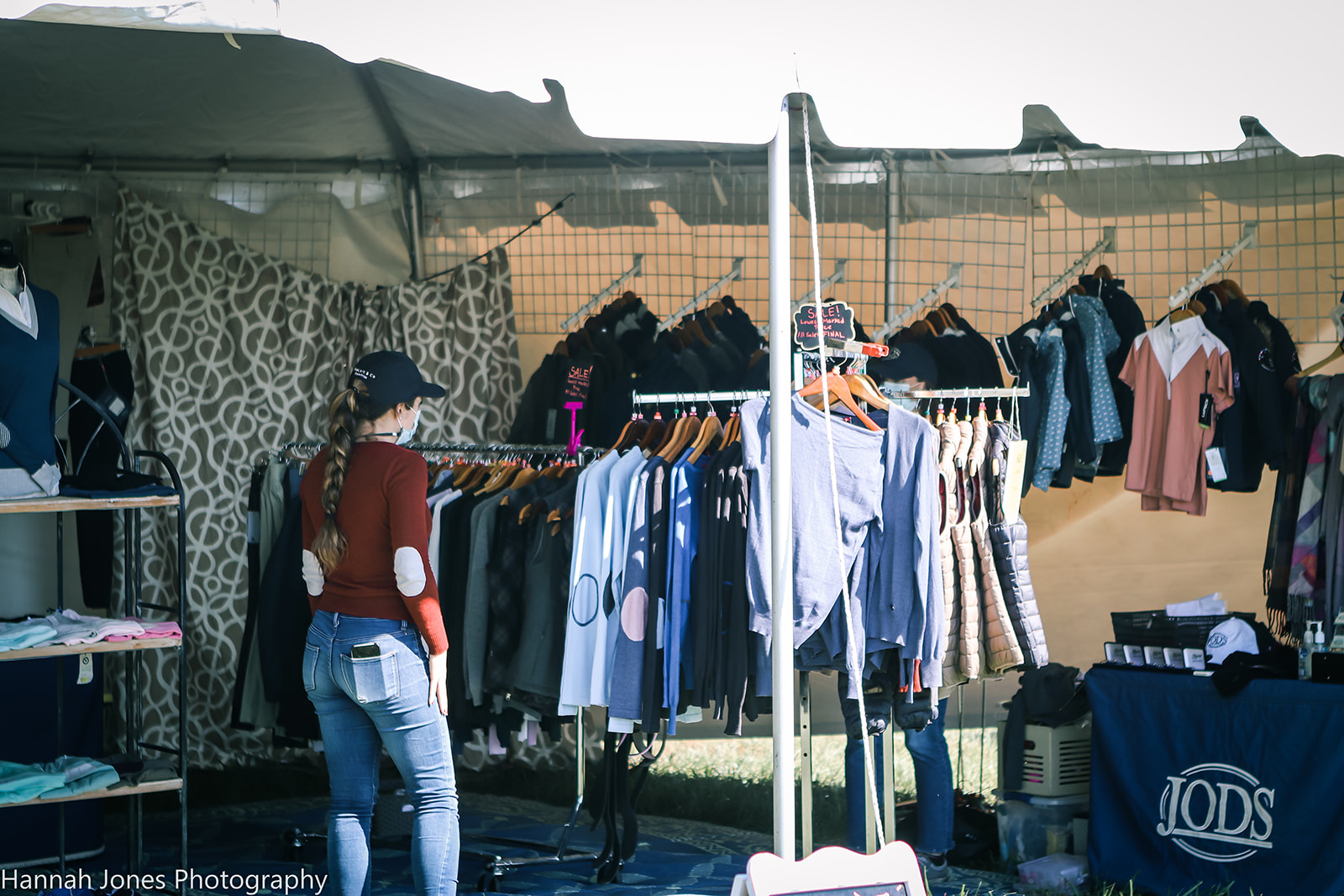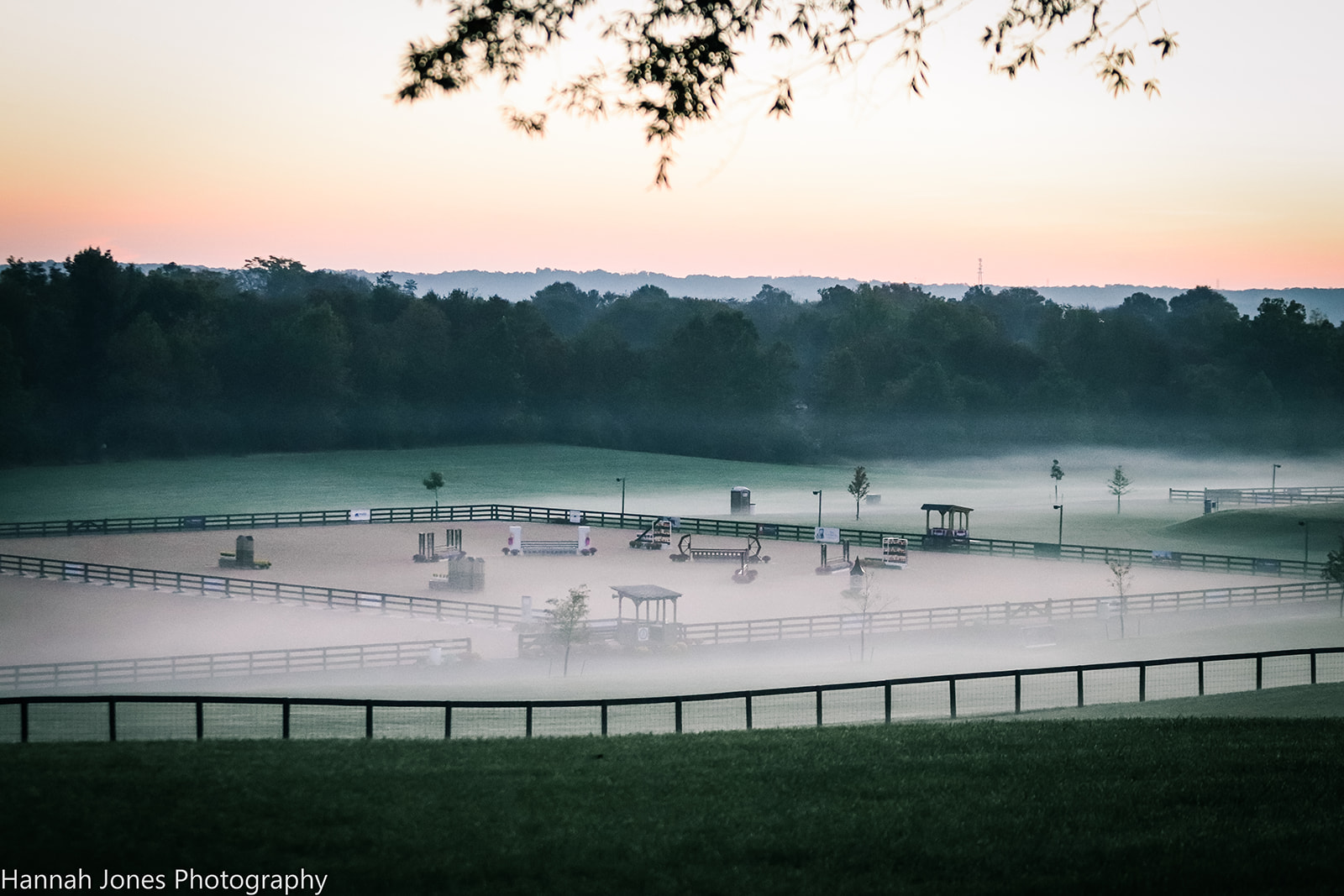 Reach hundreds of consumers during the important pre-holiday selling season! Join us at the 2021 Washington International Horse Show (WIHS) Regional & USHJA Zone 3 Championship at Morven Park International Equestrian Center in Leesburg, VA from October 21-24, 2021.
WIHS boutique vendors get the opportunity to showcase their products and services to motivated shoppers looking to buy a range of items during their visit, from equestrian lifestyle-inspired clothing, saddlery, and riding apparel, to jewelry, gifts, collectibles and more.

Selling big-ticket items, barn-building, or arena services? Promoting a boutique clothing or equestrian business? Sampling a new product? WIHS at Morven Park has opportunities for various sizes, spaces, and interaction with our passionate and dedicated equestrians and their families.

Show Dates
WIHS Regional & Zone 3 Finals at Morven Park International Equestrian Center, Leesburg, VA - October 21-25, 2021 (Thursday through Sunday)
PRICING
Booth Sizes - Includes Electricity
10' x 10' - $500
20' x 10' - $600
Booth Sizes - Does Not Include Electricity
10' x 10' - $400
20' x 10' - $500
Trailer Storefront - Does Not Include Electricity
Roughly 20' x 10' - $450
To Apply: Please submit a completed application to info@wihs.org to reserve a 2021 Boutique Vendor Space. Space assignments will be made for applications received by September 1. Applications received after that date will be processed on a space-available basis.
A completed application includes:
A signed Boutique Vendor Agreement
A signed Insurance Clause
A Certificate of Insurance with Westmoreland Davis Memorial Foundation/Morven Park and WIHS listed as additional insured for October 21-24, 2021
Deadlines
September 1: Regular Application Deadline
September 1: Refund Deadline
September 30: All Vendor Balances Due
Questions? Contact Evan Phinney at 202-525-3679 or info@wihs.org, who will guide you through the application process and booth availability.
WIHS in Tryon for 2021
WIHS 2021 will be held at Tryon International Equestrian Center before returning to the Washington DC area in 2022.
Interested in joining the 63rd Washington International Horse Show at the Tryon International Equestrian Center in Mill Spring, NC? Visit www.Tryon.com/vendors or email vendors@tryon.com for details including timing, pricing and booth sizes.