WIHS Silent Auction PREVIEW!
From exciting experiences of all kinds, great getaways, jewelry and handbags, the finest tack and apparel, and training opportunities with top pros, you're sure to find the perfect gift for a loved one (or yourself!).
The WIHS Silent Auction 2020 has more than 75 items for every pocketbook - many unique items you won't find anywhere else.
Easy Bidding Online
From the comfort of your home, barn or on the rail, visit WIHS Silent Auction 2020 to preview and sign in (top right corner). It's as easy as that. You'll be ready when the auction opens on Tuesday, Oct. 20 at 10 a.m. If you prefer, text WIHSAuction2020 to 243725 to get set up.
Register Now at WIHS Silent Auction 2020!
Enjoy a sampling of our auction items or see them all at WIHS Silent Auction 2020!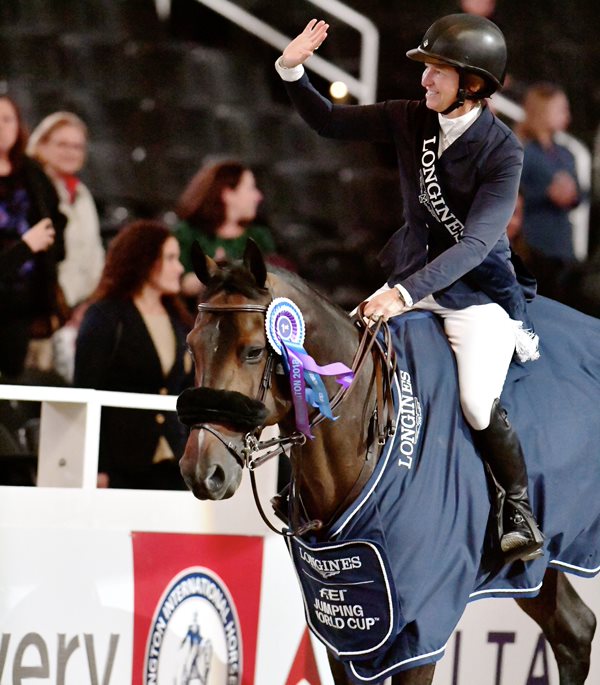 Great Getaways, Exciting Experiences

A Sampling of Items for You & Your Horse
A Sampling of Special Gifts, Shopping Sprees & Gift Certificates
Sign In Now at WIHS Silent Auction 2020!