The experienced, unbeatable duo.
By Carley Gray, Intern, July 16, 2018
Alex Johnson and his Mount Poetic Justis make quite the experienced duo, both previously placing in the WIHS Adult Amateur Hunter Championship, just not with each other. The pair is currently one of the leaders on the qualifying list for the WIHS $10,000 Adult Amateur Hunter Championship for 2018. Poetic Justis, or "PJ", an eye catching 19-year-old chestnut Hanoverian Gelding by Parabol has placed 7th in the class with his owner Brooke Cole in 2014. The pair is trained by Chris Wynne of Virginia Beach, Va.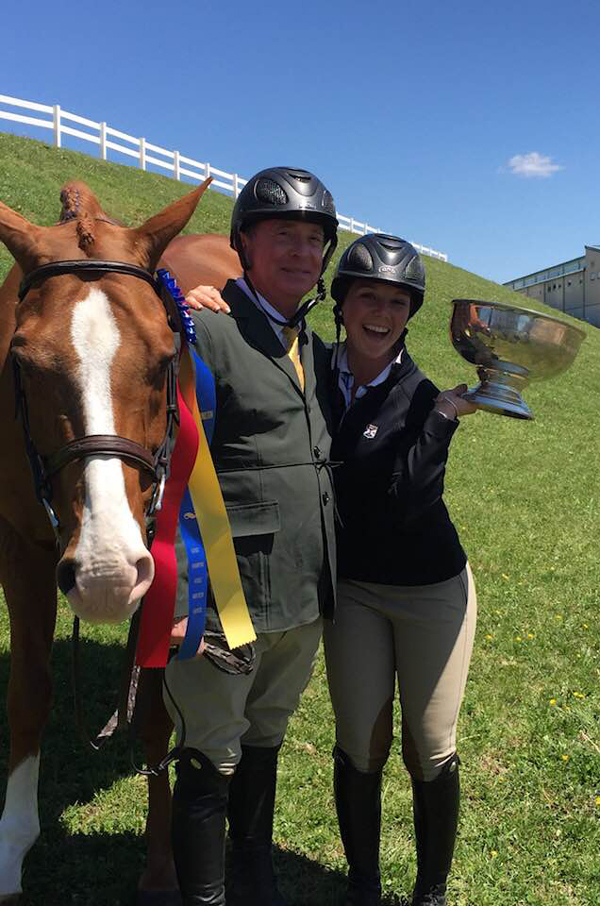 WIHS will be celebrating its 60th Anniversary this year and in fact, Alex Johnson of Portsmouth, Va. was born in 1958, the same year as Washington's first horse show. This estate planning attorney demonstrates true passion and commitment for the horse industry by riding for about 50 years.
Not only is Johnson is a true horseman, but he has proven to be a true competitor. In 2004 Johnson won the WIHS Adult Amateur Championship aboard Sox Appeal. Johnson chuckles as he remembers hearing over the loud speaker that Sox Appeal had won because the announcer excitedly stated that the Red Sox weren't the only Sox that won that night.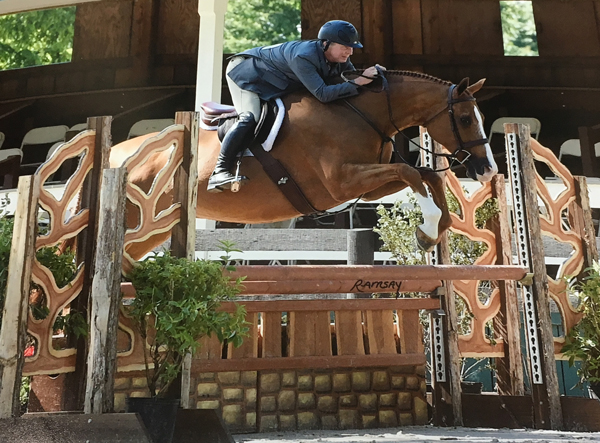 Johnson has kept the same winning ways with his mount Poetic Justis. The two were grand champion in the adult amateurs and older adult amateurs in Virginia, North Carolina, and Maryland, as well as champion in the older adults, Zone 3 for 2017. Johnson has the intentions to keep his titles for 2018. He also has the goal in mind to win the world championship hunter rider for the adult amateurs in the mid-atlantic region.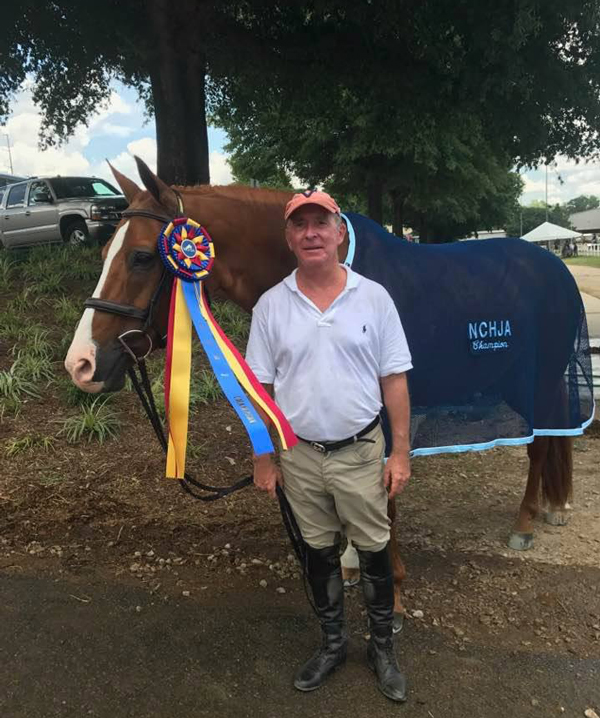 Even though their seamless rounds may portray PJ to be an easy ride, Johnson explained that he is more difficult than to what meets the eye. Even though the pair has only been together for about one and a half years, the ride came naturally to Johnson because PJ goes like some of his previous mounts such as Sox Appeal. Luckily Johnson has experience riding thoroughbreds and is used to having to be softer for a more sensitive ride. He adds that the flashy chestnut surely stands out in the ring by being such a good mover.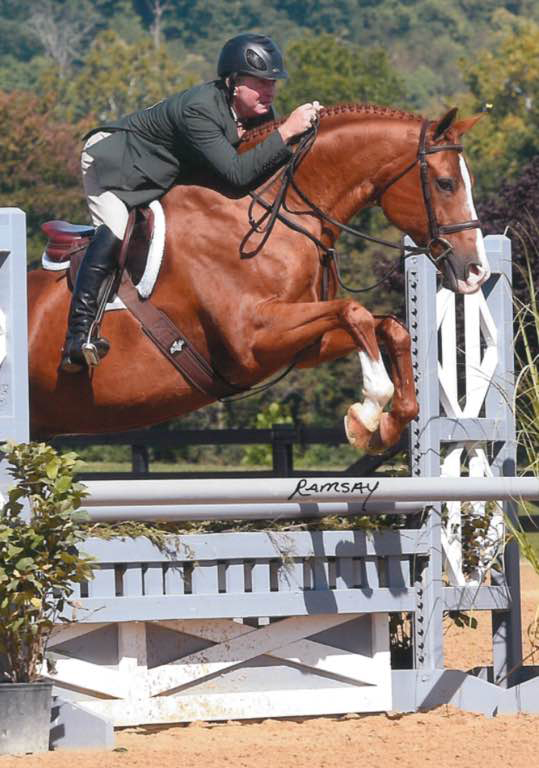 Check out more stories on our other top qualifiers!
Top Children's Hunter Qualifier
Top Children's Jumper Qualifier
Top West Coat Equitation Qualifier
Top Pony Equitation Qualifier
We wish the best of luck to Poetic Justis and Alex Johnson at the Washington International Horse Show!
Take a look at all WIHS Equitation and Championship standings!