WIHS Official Military Charity Partner
TAPS: Caring for the Families of the Fallen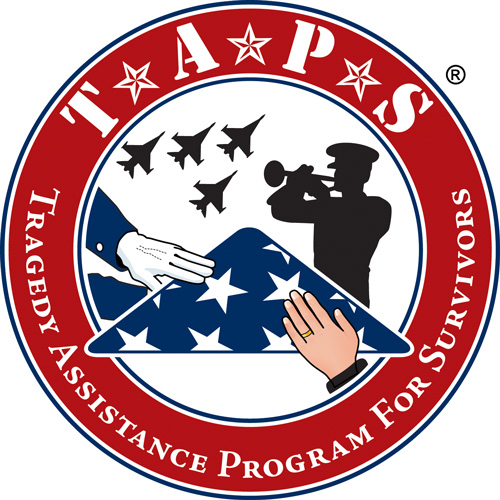 Tragedy Assistance Program for Survivors, TAPS, is the national organization providing compassionate care for the families of America's fallen military heroes and has offered support to more than 30,000 surviving family members of our fallen military since 1994. TAPS provides peer-based emotional support, grief and trauma resources, seminars for adults, Good Grief camps for children, case work assistance, and 24/7 crisis intervention care for all who have been affected by a death in the Armed Forces. Services are provided free of charge.
The $50,000 International Jumper Speed Final, presented by the Man O' War Project in partnership with Columbia University Medical Center, hosts the "Jump for TAPS" Challenge to raise funds for The Tragedy Assistance Program for Survivors. Each time the vertical flag jump is cleared, a monetary donation is made to TAPS courtesy of The Schaufeld Family. WIHS has raised more than $96,000 for the Tragedy Assistance Program for Survivors since 2010. For more information, visit TAPS.
Capital Breast Care Center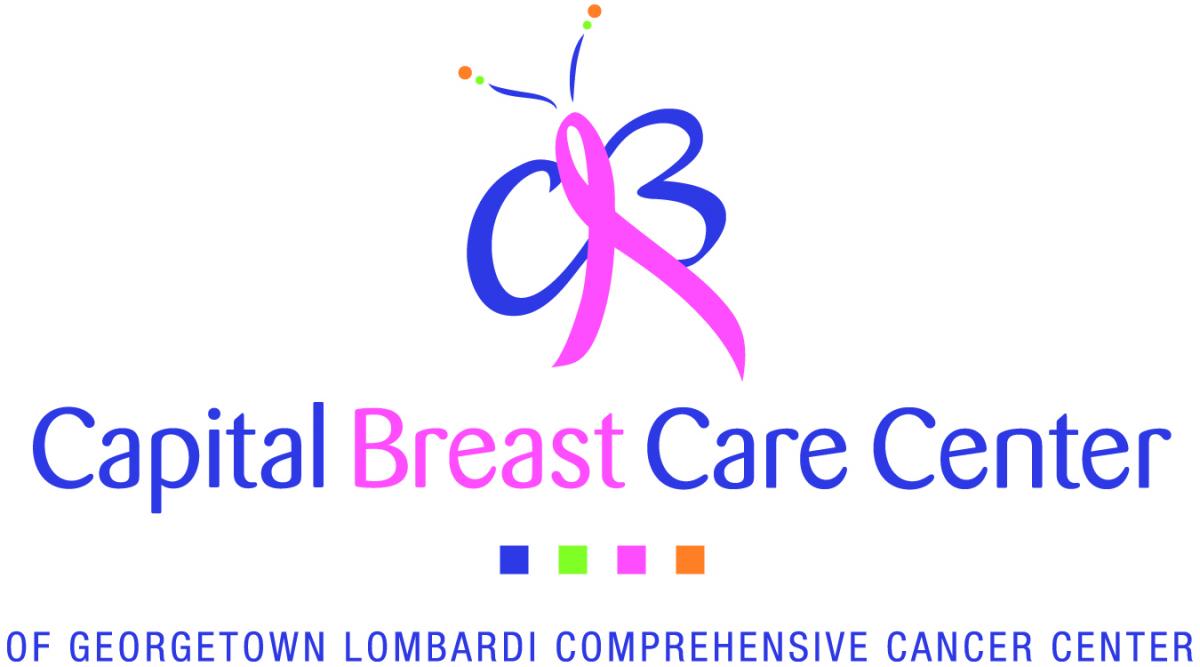 Capital Breast Care Center (CBCC) at Georgetown University Lombardi Comprehensive Cancer Center, provides culturally sensitive breast cancer screening services and health and wellness education guided by evidence-based practices to all women in the Washington, D.C., metropolitan area, regardless of their ability to pay. CBCC is the beneficiary of the WIHS Buck Breast Cancer Benefit on Thursday night and "Clear for the Cure." Each time the pink ribbon jump is cleared in the Accumulator class, a $500 donation is made to the Capital Breast Care Center. The Buck Breast Cancer Benefit and Clear for the Cure have raised more than $40,000 for Capital Breast Care Center since 2013. For more information, visit Capital Breast Care Center.
USET Foundation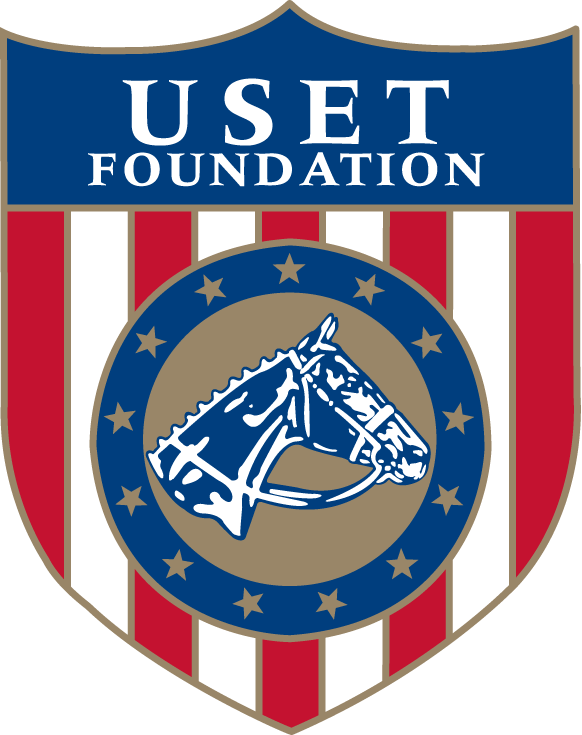 Funds raised at the President's Cup Party on Saturday night benefit the USET Foundation supporting the United States Equestrian Team. USET Foundation supports the competition, training, coaching, travel, and education needs of America's elite and developing International High Performance Horses and athletes in partnership with the United States Equestrian Federation. For more information, visit USET Foundation.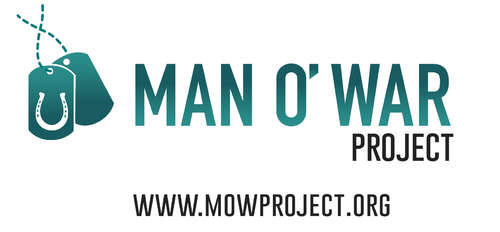 WIHS Charity Alliance Program
The Washington International Horse Show is a 501(c)(3) non-profit charitable organization with a long history of charitable giving and partnership with both national and local area charities. WIHS has proudly distributed millions of dollars to worthy non-profit organizations.
In addition to traditional support, WIHS offer the innovative Charity Alliance Program, whereby donors are able to provide WIHS corporate benefits to their designated charities including tickets and hospitality as well as creative opportunities to raise awareness and donations.
Through the generous support of private donors, WIHS has been able to expand its Charity Alliance Program, and this year will provide corporate on-site amenities to our Charity Alliance Partners, Man O' War Project, Teach for America and Embassy Chef Challenge,
For more information on the WIHS Charity Alliance Program please call 202-525-3679 or email info@wihs.org.